How to Increase Your Visibility on LinkedIn
Why LinkedIn Impressions Matter
LinkedIn impressions tell you how often your posts pop up in someone's feed. You get one impression each time your content shows up, even if no one interacts with it. To figure out your impression rate, divide your total impressions by your number of connections. So if you have 500 impressions and 1000 connections, your rate is 50%. 
A high number of impressions doesn't guarantee engagement though. But don't stress — we've got tips to boost your impressions and get people interested!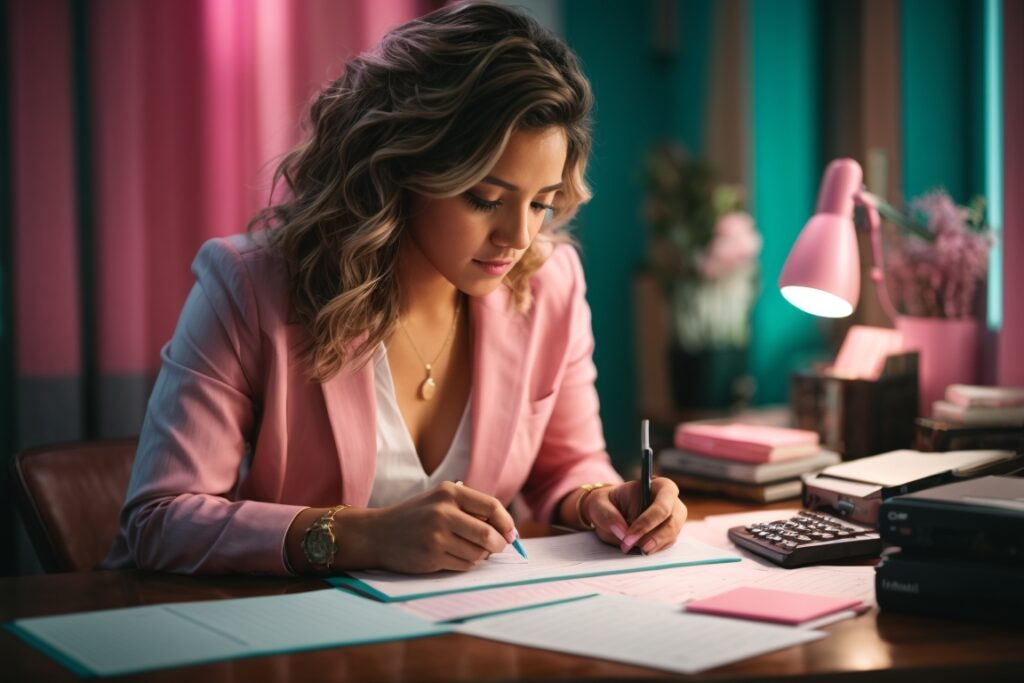 Make Your Profile Pop
First things first — optimize your profile so people notice you. Use a good profile pic, killer headline, and fill out your experience. Use relevant keywords in your summary and work history so you show up in searches. This makes it more likely people find and view your profile.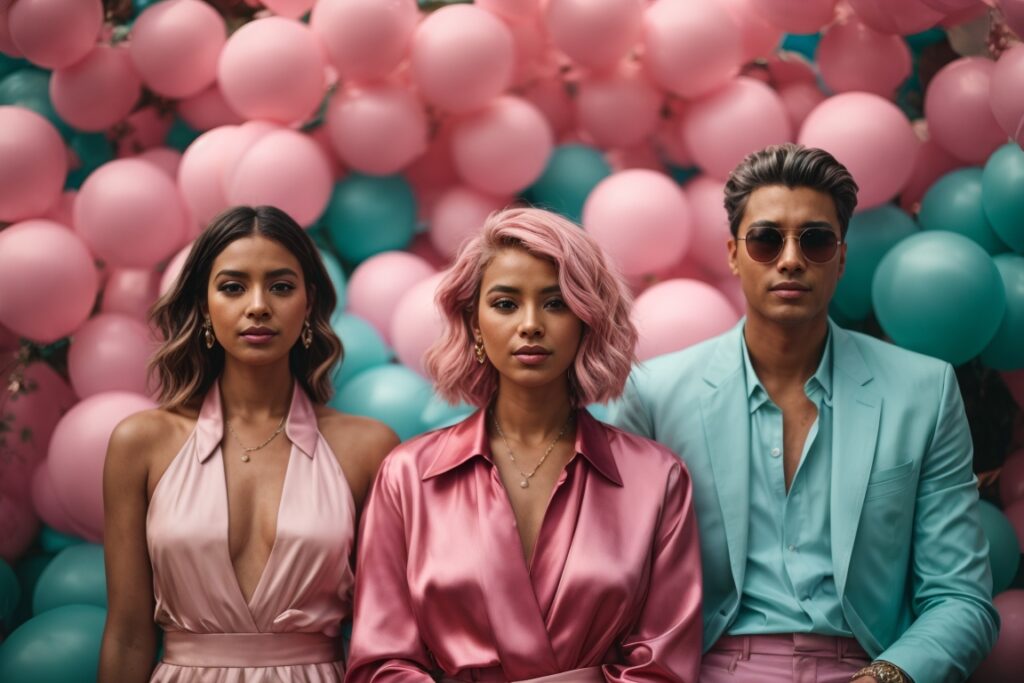 Post Valuable Content Regularly
Posting helpful, relevant content regularly is key to becoming a thought leader. According to Hubspot, pros who post weekly get twice the engagement as those who post less often. Consistency is 🔑!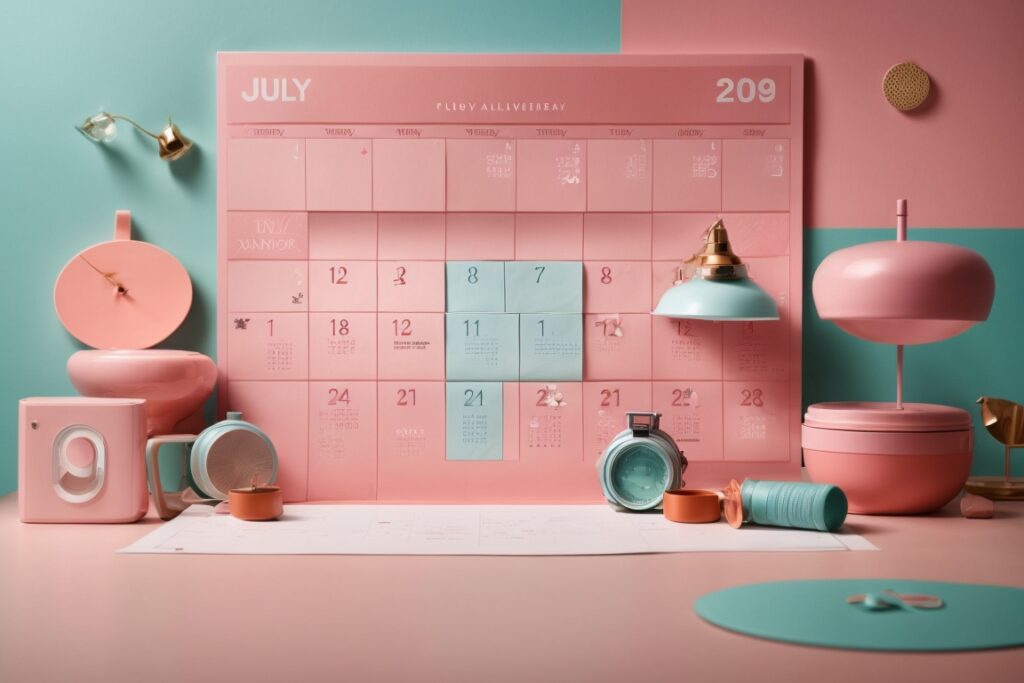 Use Hashtags to Get Discovered
Add 2-4 relevant hashtags to your posts so they show up when people search those tags or topics. Mix general tags like #marketing with specific ones like #DigitalMarketingTrends2023 to reach a broad audience. Check out LinkedIn's guide on hashtags HERE.
Wow Them With Visuals
Images and videos make your posts stand out in people's feeds. Even if you're not a designer, sites like Canva can help make eye-catching visuals.
Connect with Influencers
Who you connect with impacts your reach. Follow and engage with influential people in your industry. They'll likely return the favor, amplifying your content. Yes there are even influencers on LinkedIn!
Engage With Others
It's all about engagement. Like, comment on, and share content from your connections. Doing this boosts their stuff as well as your own. You only need 15 minutes a day to do this! You can also use AI tools like Dripify to help grow your connections faster!
Analyze and Adapt
Use LinkedIn's analytics to assess what works. Experiment and switch things up – yesterday's hit post may flop tomorrow.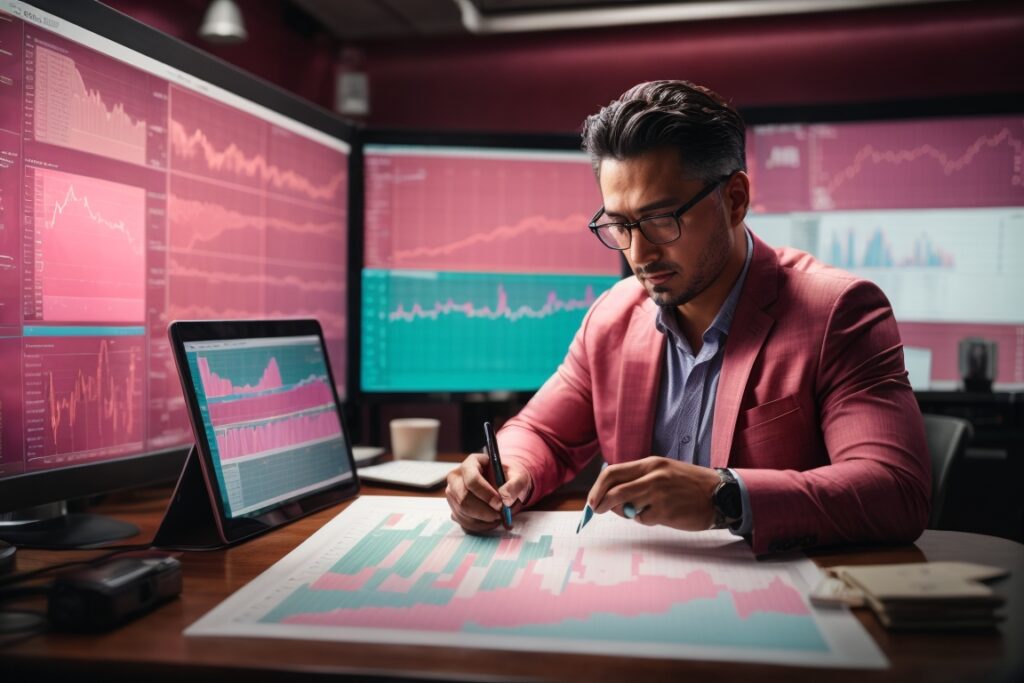 The Bottom Line
To maximize your LinkedIn impressions and engagement: Post great content consistently, use visuals and hashtags, network smartly, analyze performance, and adapt as needed. Do this and your content will get the visibility it deserves!