Get Your 12-Month Marketing Strategy
Let our marketing experts guide you toward exponential growth with our easy and proven S.M.A.R.T. process. Your team will love our industry-leading workshop and detailed action plan, resulting in a faster, smarter, and more effective marketing strategy. Why wait any longer?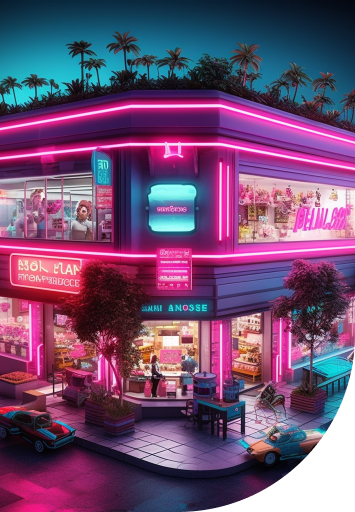 How it Works
Fill Out One Simple Think Sheet
(tell us about your customers and your current marketing efforts)
2-hour Private Marketing Workshop
Rated 9.5/10 by attendees for its actionable results
Delivery of the 50+ Page
Monthly action sheet included to guide you through the next 12 months.
Proven Results
Trust building, past clients, descriptive sentences about who should buy this
more likely to be successful with a documented marketing strategy in place!
average order value increase
actual clients' revenue increase
Your 50+ page Marketing Plan Covers
Everything you need to succeed, from general marketing strategy down to a detailed game plan
Sales & Marketing Goals
Direct Marketing
SWOT Analysis
Mission & Vision
Unique Value proposition
Branding
Ideal Customer Profile
Website
Competitor Analysis
Target Audience Personas
Key Messaging
Website Analysis
Marketing Tactics
Positioning and Communications
Influencers
Media
Email Marketing
Blogs
SEO
Testimonials/Case Studies
Social Media
PR
Advertising
Executive summary and Budgets
Detailed lists: Conferences, Events,
Media Outlets, Awards
Testimonials
More than a strategy…
Moving Forward/What Next?
During the delivery of the playbook, we will assess your internal and external resources and what you may need to meet your goals. At this time, we'll discuss the scope of any ongoing engagement.