Affiliate Marketing 101: Earning Passive Income Made Simple
Introduction to Affiliate Marketing: A Path to Financial Freedom
In today's digital age, earning passive income has become an increasingly popular goal for many individuals seeking financial freedom. One of the most accessible and lucrative ways to achieve this is through affiliate marketing. In this blog post, we'll provide an overview of affiliate marketing and guide you through the essential steps to start your journey towards generating passive income.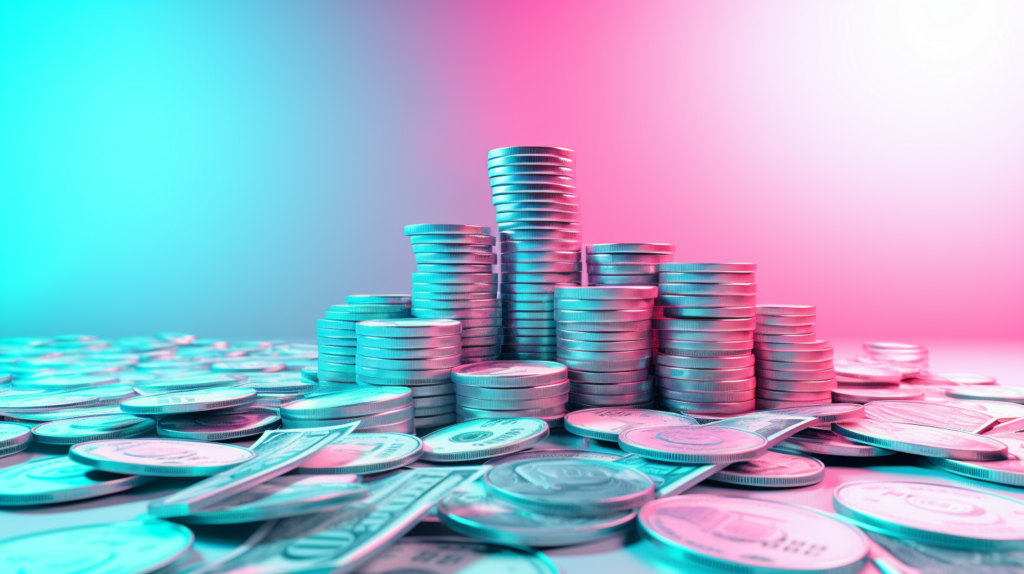 What is Affiliate Marketing? Understanding the Basics
Affiliate marketing is a performance-based marketing model where affiliates (individuals or companies) promote products or services on behalf of businesses and earn a commission for each sale or lead generated through their unique referral links. This model benefits both the affiliate and the business, as it creates a win-win situation where affiliates can generate income while helping businesses expand their reach and increase sales. For a more in-depth understanding of affiliate marketing, check out this article by Forbes.
Getting Started with Affiliate Marketing: A Step-by-Step Guide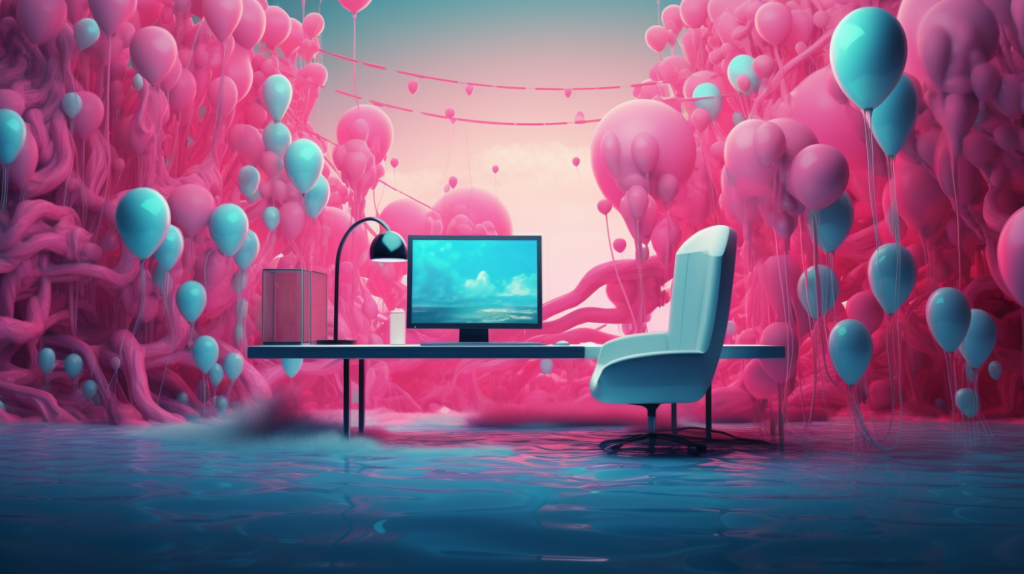 1. Choose Your Niche
The first step in starting your affiliate journey is selecting a niche that aligns with your interests and expertise. This will allow you to create engaging content and build an audience that trusts your recommendations. Consider your hobbies, passions, and areas of expertise when deciding on a niche.
2. Build Your Platform
Next, you'll need to create a platform where you can share your content and promote affiliate products or services. This can be a blog, YouTube channel, podcast, or social media account. Ensure that your platform is user-friendly, visually appealing, and optimized for search engines to attract and retain your target audience.
3. Join Affiliate Programs
Once you've established your niche and platform, it's time to join affiliate programs that align with your chosen niche. Popular affiliate networks like Amazon Associates, ClickBank, and CJ Affiliate offer a wide range of products and services to promote, catering to various niches.
4. Create Engaging Content
Creating high-quality, engaging content is crucial for successful affiliate marketing. Your content should be informative, actionable, and tailored to your target audience's needs and preferences. Strive to provide value and establish yourself as an authority in your niche, which will help build trust and credibility with your audience.
5. Promote Your Affiliate Links
Finally, strategically promote your affiliate links within your content, ensuring that they are relevant to your audience and integrated seamlessly. Avoid excessive promotion, as this can deter your audience and damage your credibility. Instead, focus on genuinely helping your audience by providing valuable information and recommending products or services that truly meet their needs.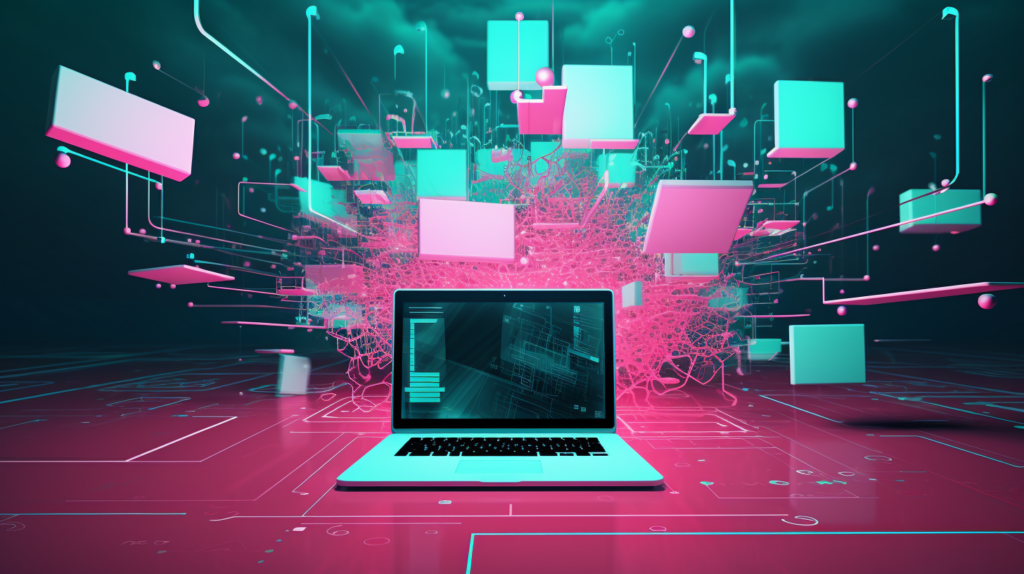 Final Thoughts: Achieving Success in Affiliate Marketing
There are excellent opportunities to generate passive income while sharing your passion and expertise with others. By choosing a niche that aligns with your interests, building a strong online presence, joining relevant affiliate programs, and creating valuable content, you can pave your way towards financial freedom and success in the world of affiliate marketing.