AI Mastermind Group Launches Wednesday!
If you're looking for a place to join fellow business owners, entrepreneurs, marketing professionals, stay on top of AI updates, and learn new/trending AI tips and tricks we've got something exciting launching in just 2 days! Our mastermind AI Unplugged start this Wednesday, November 1st 5:00 PM EST/2:00 PM PST. Join our exclusive community where you can share knowledge, get expert advice, and have open discussions about artificial intelligence.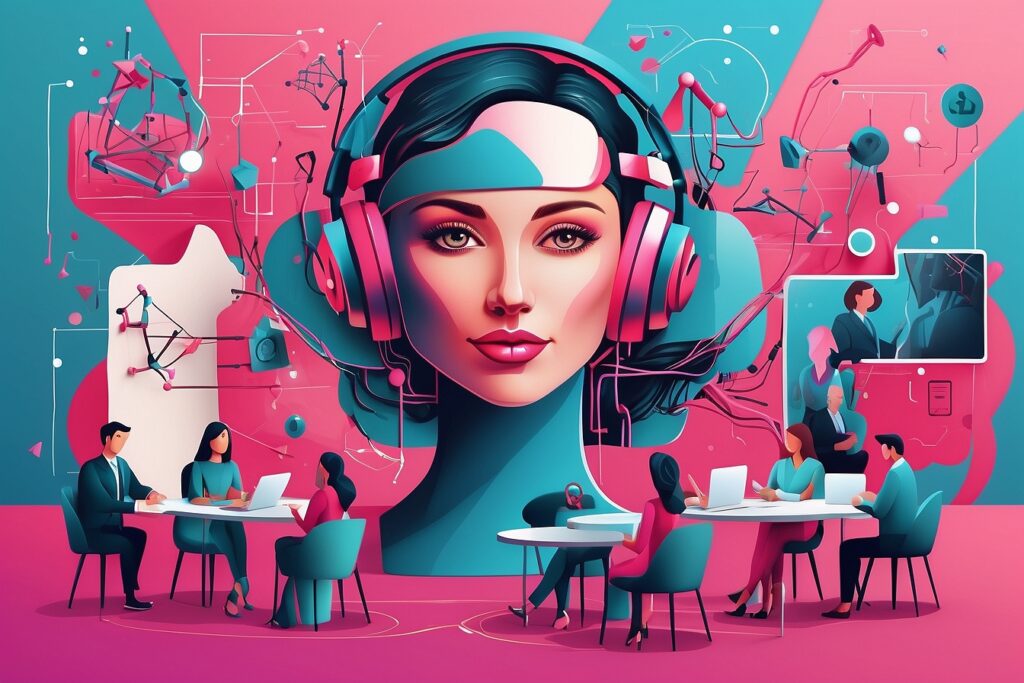 Every Wednesday at 5:00 PM EST/2:00 PM PST, we will host a virtual gathering that promises to be an enlightening and enriching experience. We're bringing on expert guests with diverse experiences across various business arenas to provide you with valuable insights and advice. Whether you're an aspiring entrepreneur, a seasoned business professional, or just someone interested in the fascinating world of AI, this group is for you.
What's Included?
Expert Advice
Each week, we'll have a guest speaker who is an expert in their respective field. From successful entrepreneurs to experienced technologists, our guests will share their wisdom and experiences to help you navigate your journey. They will offer practical strategies, tips, and advice that you can apply to your own endeavors.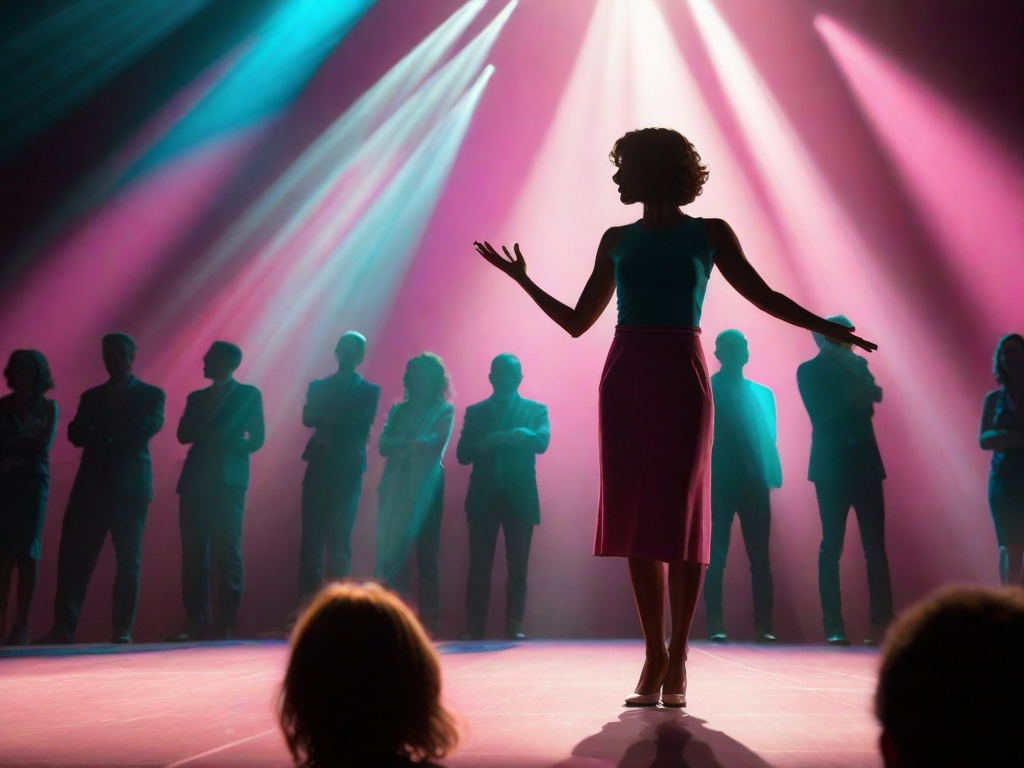 AI News and Updates
In an ever-evolving field like AI, staying updated is crucial. Our mastermind group will keep you abreast of the latest trends, news, and updates in the AI world. This information could be the game-changer you need to stay ahead of the curve.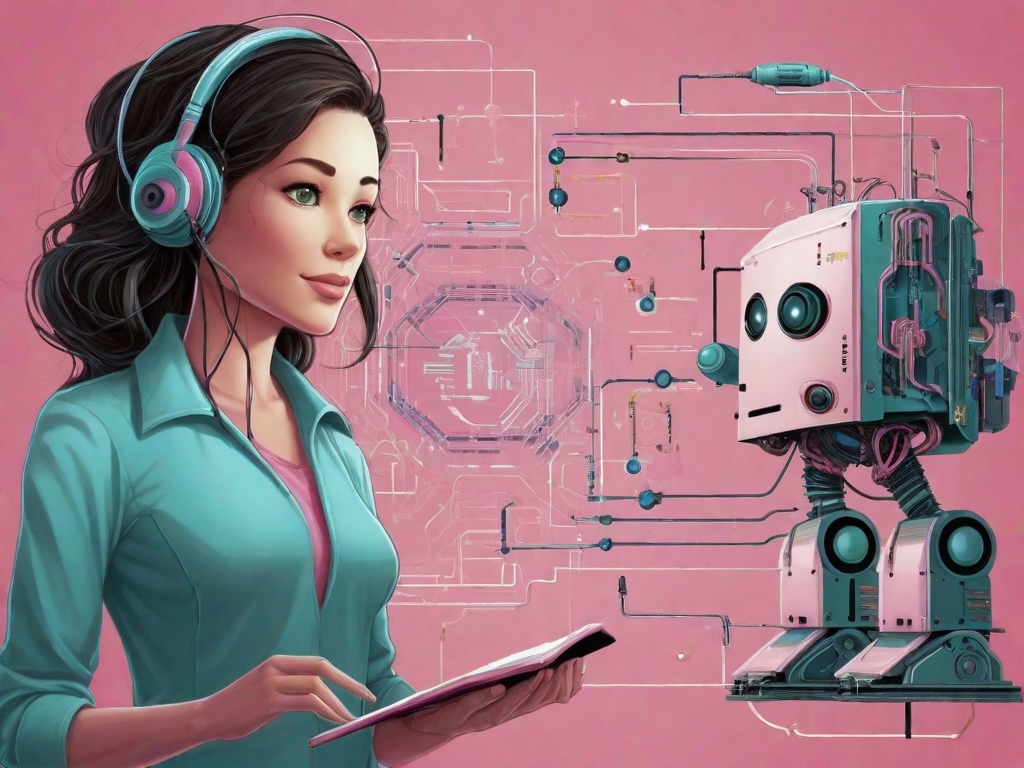 Open AI Discussion
Our group provides a platform for open discussion about AI. Here, you can ask questions, share your ideas, discuss challenges you're facing, and get feedback from like-minded individuals. It's a safe and supportive environment where everyone is encouraged to participate. Feel free to bring your current projects to the table to get expert-advice and troubleshoot any areas you are stuck on.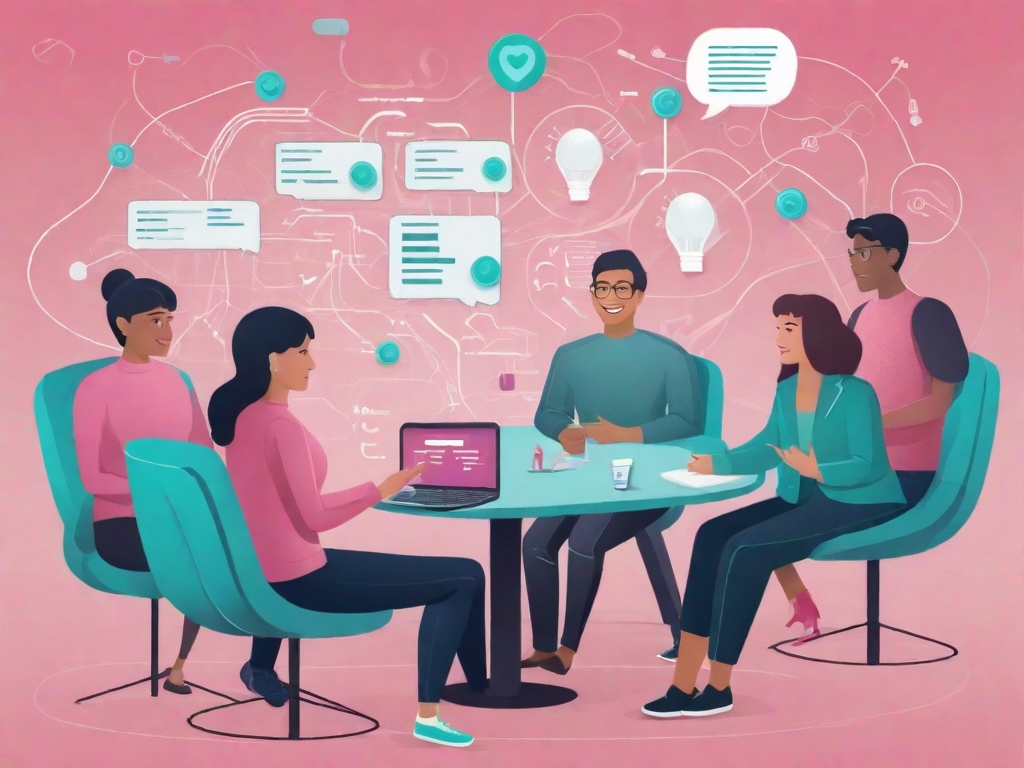 Networking Opportunities
By signing up for our mastermind group, you'll become part of a community of forward-thinking individuals. This presents an excellent opportunity to network, collaborate, and potentially form partnerships that could lead to exciting opportunities.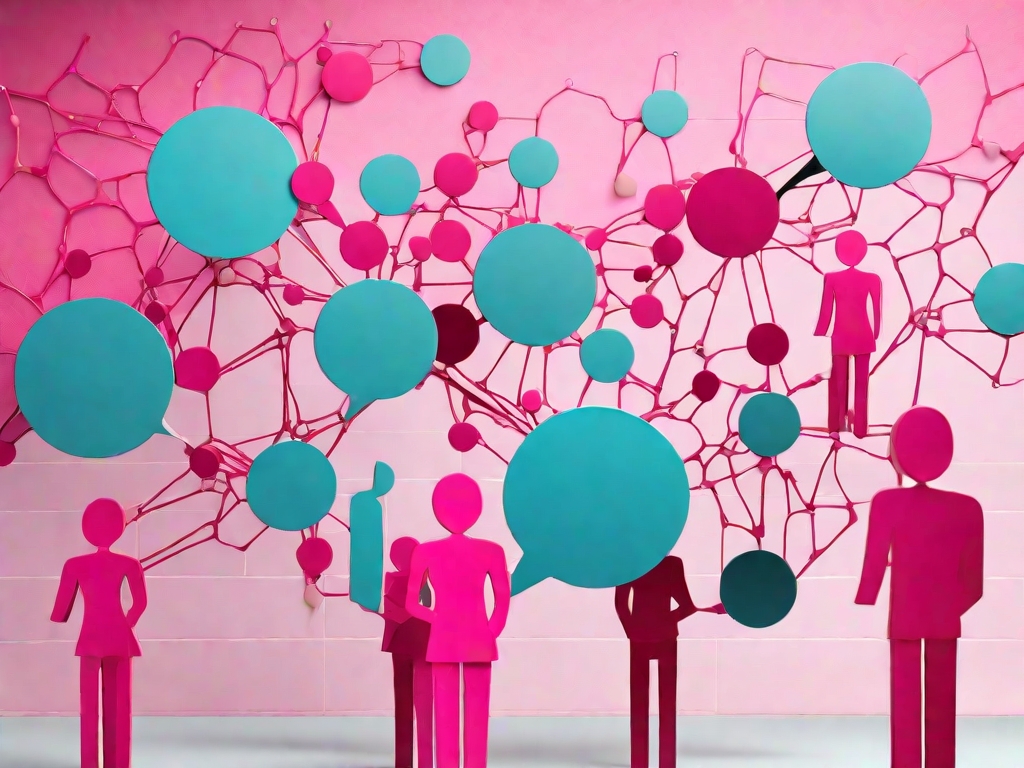 Sign Up Today!
Don't miss out on this fantastic opportunity to learn from experts, stay updated with AI news, participate in meaningful discussions and expand your network. Join our AI Mastermind Group, AI Unplugged, today and embark on a journey of knowledge, growth, and success!
Looking forward to seeing you every Wednesday at 5:00 PM EST/2:00 PM PST!