Features trusted tools and guests from
Gain the Ultimate Marketing Edge: Master AI Tools and Timeless Strategies!
Get the skills to create personalized and effective marketing campaigns using cutting-edge AI tools such as Jasper and ChatGPT. AND you go beyond tool training. Learn and refine timeless marketing concepts amidst the ever-changing AI landscape. Learn to adapt your tactics and strategies as the market evolves with the power of AI.
Join us today and unlock the ultimate marketing edge that will keep you ahead of the game and set you apart from your competitors.
Give AI Your Tasks, Not Your Job!
It's no secret that AI is changing the way businesses operate and if you're not on board, you're going to get left behind.
It's time to put AI to work for you!
Complete Marketing Tasks in Half the Time with Our 10-Week Course
This 10-week course will provide you with a deep dive into both AI tools and Marketing principles. You'll learn the skills to navigate the ever-changing landscape of AI tools.
In the Level 2 course, you'll learn how to effectively utilize AI tools to create personalized and highly impactful marketing campaigns. From engaging customer interactions to harnessing the power of data-driven insights, you'll gain hands-on experience with cutting-edge tools.
You won't stop there. We understand that AI tools will come and go, evolving rapidly over time. That's why our course goes beyond mere tool-specific training. We empower you with a deep understanding of marketing concepts that remain constant, regardless of technological advancements.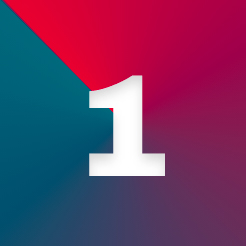 FREE INTRO WEBINAR
Learn about AI tools for Marketing and get your questions answered.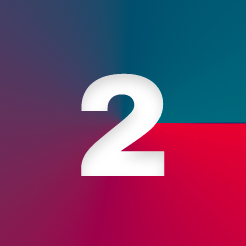 AI FOR MARKETING COURSE
Get on the waiting list now!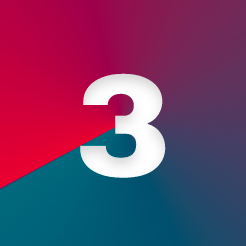 GET AHEAD OF YOUR COMPETITION
Save time, money, and reach more customers with more videos, content, and better customer service.
Learn from the Marketing & AI Experts
We have been using AI for our clients since 2015. Now the tools are so easy to use and available to everyone, and we want to pass on our knowledge! Our team of experts will guide you through the process of creating marketing strategies, SEO'd blog posts, social media content, email campaigns, and more copy, FASTER than you ever thought possible!
Our team leverages AI on a daily basis to create marketing strategies, email campaigns, blog posts, website copy, and social media content, with videos and images. We have worked with many companies to provide them with cutting-edge AI solutions using our S.M.A.R.T. process. We can't wait to help you too!
Get hands-on experience applying AI to your marketing tasks, and learn valuable tips and tricks for leveraging AI to improve your marketing results from: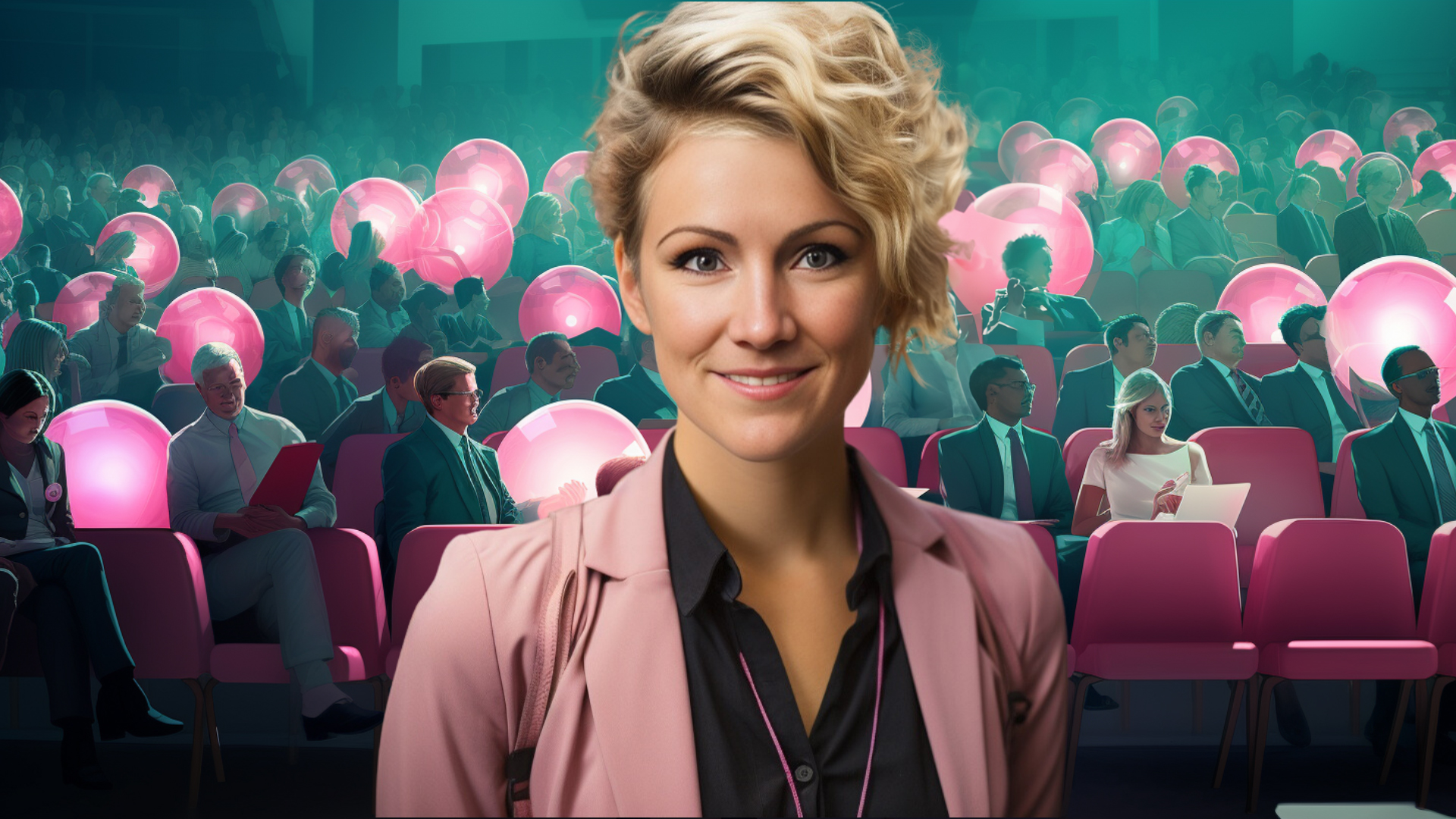 Nicole Donnelly
Founder, former pro-snowboarder, serial entrepreneur, author, mom, and marketing & design award winner.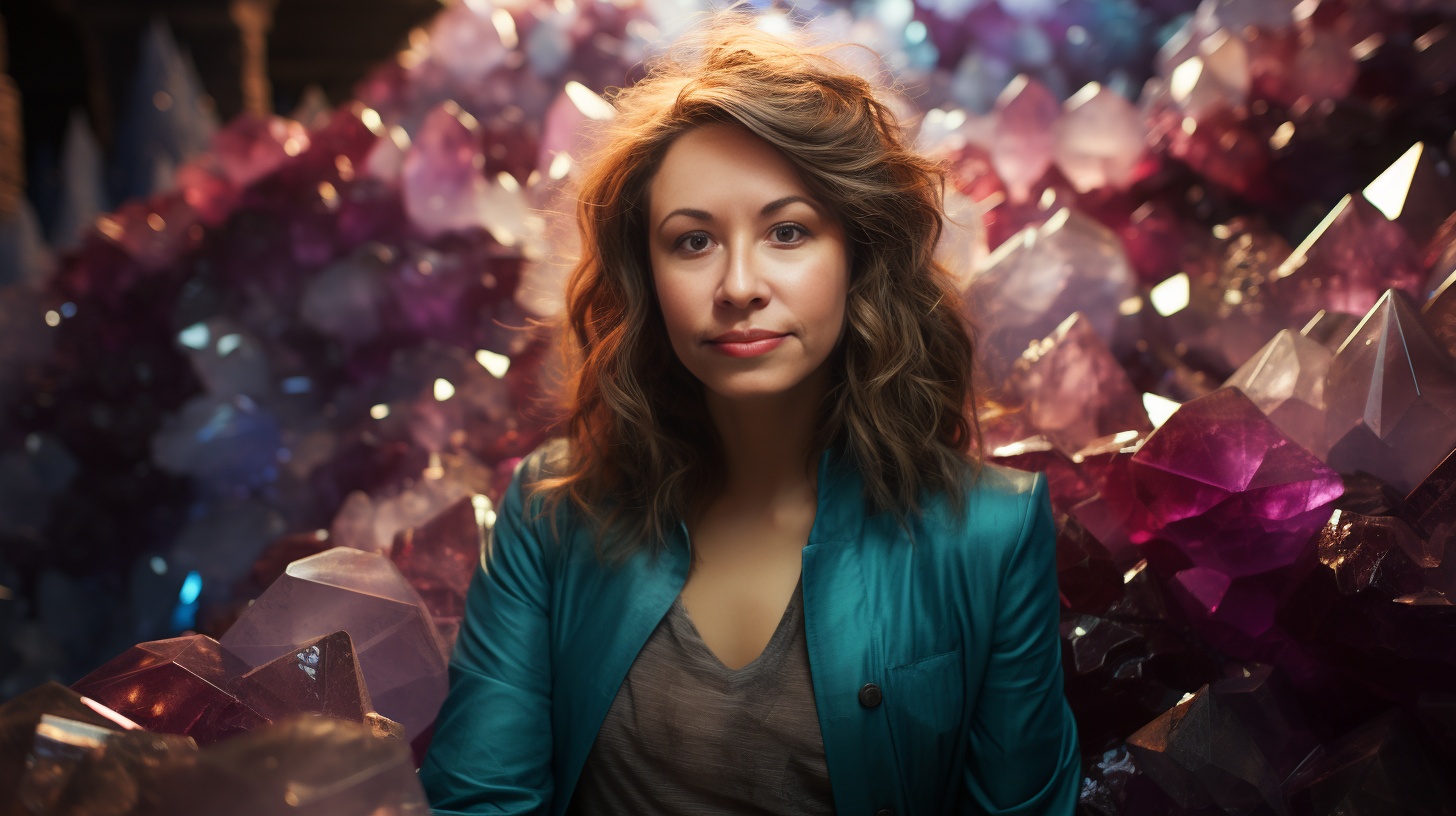 Andrea Rickett
Founder, entrepreneur, marketing professional, graphic designer, author, artist, and creative.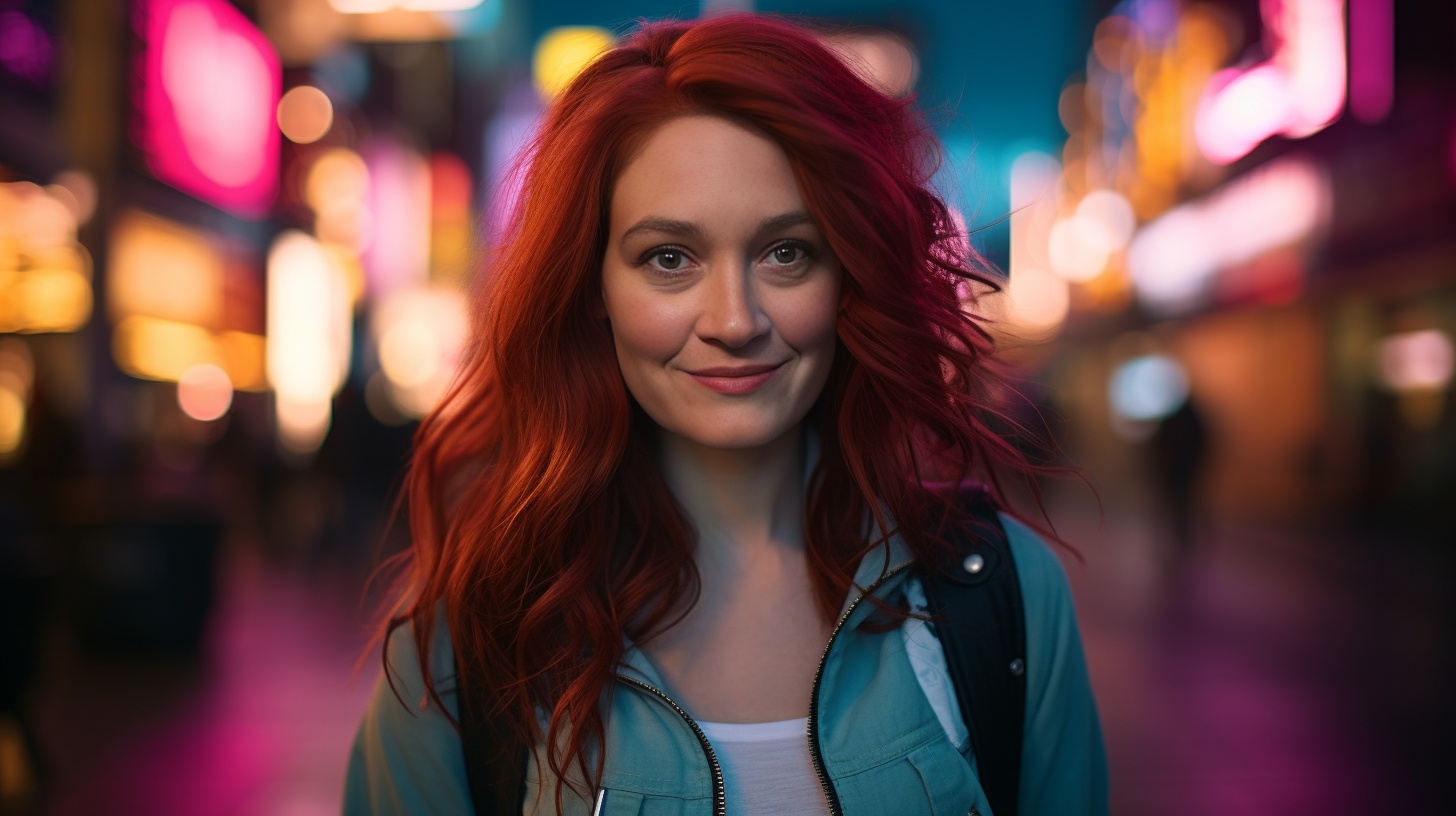 Katie Brittle
Founder, creative professional, writer, traveler, Halloween enthusiast, and adventure seeker.
Supercharge your business with AI for Marketing! Get control of the new AI trends upskill yourself and your team, grow your business, and stay ahead of your competition.
Discover practical AI applications for your everyday marketing practices and learn how to effectively utilize AI technologies to simplify tasks and drive exceptional results.
Stay ahead of the competition, streamline operations, and Embrace the power of AI today and transform your business trajectory.
At the end of this 10-week course, you will be an AI marketing maverick.
You will have the skills and knowledge to effectively utilize AI as your trusted assistant. With your new understanding of "prompt engineering" you will save time and experience an explosion of content creation. Revolutionize your marketing game with AI by your side.
*Get 50% of your time back from tedious marketing tasks.
Module 1
Introduction to AI: The history of AI, tools, vocabulary, and security & privacy.
Module 2
Prompt Engineering: The basics of prompting, demos for different use cases, and complex prompts.
Module 3
Marketing Plan: How to use AI to create a marketing plan/campaign and presentation.
Module 4
Source of Truth: What is Source of Truth? Basics of SEO, knowing your keywords, measuring progress, and how to & when to fact check AI.
Module 5
Brand Voice: What is brand voice? How to create it or maintain it when using AI.
Module 6
Brand Story: What is brand story? How to create it using AI and how to retain it when creating copy.
Module 7
SEO'd Blog Posts: How to choose and create great titles with AI. How to use AI to write great blog posts.
Module 8
Images & Video Basics: Introduction to creating images using AI. Intro to beginner-level AI tools for video used for blog posts and social media.
Module 9
Social Media: Create & automate compelling content using AI of course.
Module 10
Email & SMS: Create compelling email and SMS campaigns in seconds with AI.
*Bonus 1
LinkedIn: Writing your bio and getting reviews.
Harness the Power of AI and Marketing! Marketing is constantly evolving. If you don't keep up with the latest trends, you'll quickly fall behind your competition.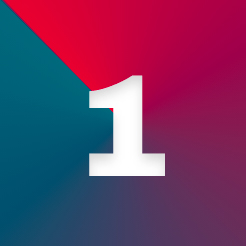 ATTEND OR WATCH FREE
INTRO WEBINAR
Learn about AI for Marketing and get your questions answered.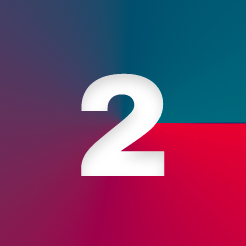 TAKE THE AI FOR
MARKETING COURSE
Sign up for the course (dates coming soon.)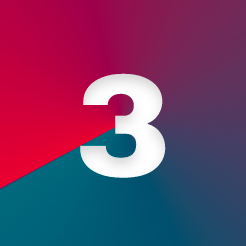 IMPLEMENT & GET AHEAD








Save time and create more revenue with marketing that converts.