How to Iterate with AI: Mastering the Art of Prompting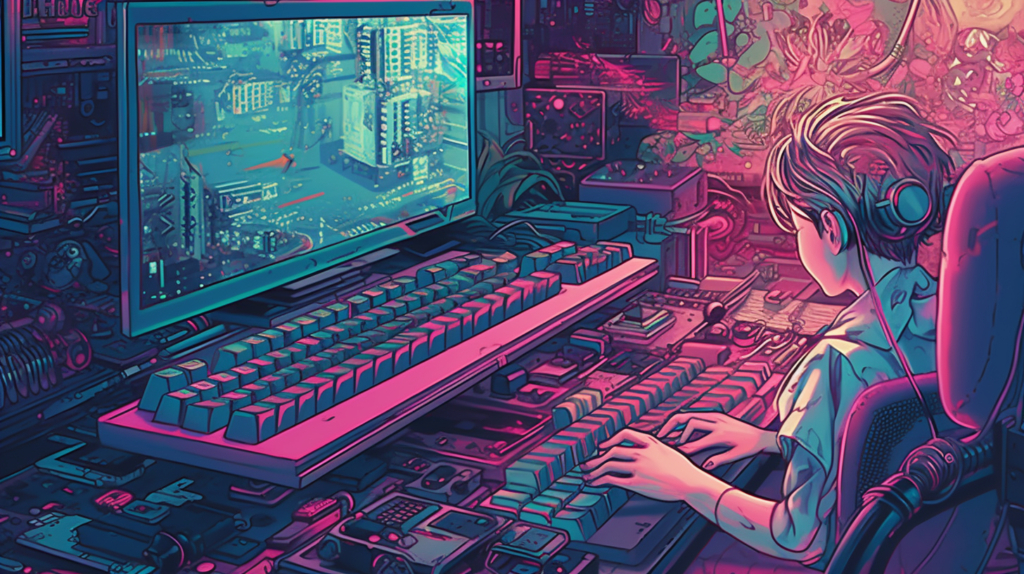 Introduction
Artificial Intelligence (AI) has penetrated nearly every aspect of modern business, with marketing standing at the forefront. When used wisely, AI can offer limitless possibilities and groundbreaking innovation. In this blog post, we'll dive deep into the art of how to iterate with AI, focusing on the crucial aspect of prompting. By understanding and mastering prompt iteration, you can get the best output from your AI models, enhancing your marketing strategies and content creation process.
The Importance of Prompting
AI models, especially language models like GPT-3, work by receiving an input prompt and then generating a relevant output. The quality of the output, therefore, relies heavily on the quality and clarity of the prompt. Refining and iterating your prompts can vastly improve the AI's responses, leading to more creative, relevant, and targeted content.
Outbound link: Prompting: The Secret to Effective AI Communication
Mastering the Art of Prompting
Understand the Basics of Prompting
To begin with, it's essential to understand the basics of AI language models. They are trained on a massive dataset, capturing a broad spectrum of language styles, tones, and topics. The models generate responses based on the patterns they've learned.
Outbound link: The Basics of AI Language Models
Choosing the Right Prompt
Selecting the right prompt is crucial in guiding the AI towards the desired output. For example, if you're looking for a blog post about AI in marketing, a simple prompt like "Write about AI" might not generate the specific output you need. Instead, refine your prompt to something more explicit, like "Write a blog post about the use of AI in modern marketing strategies."
Refining Prompts for Better Output
Refining your prompts helps you get more specific and relevant outputs. You might add context, request a particular style, or specify a format. For instance, if the AI isn't producing the detailed content you want, you can add context like, "Write a comprehensive, 2000-word blog post about the role of AI in digital marketing, discussing its advantages, challenges, and future implications."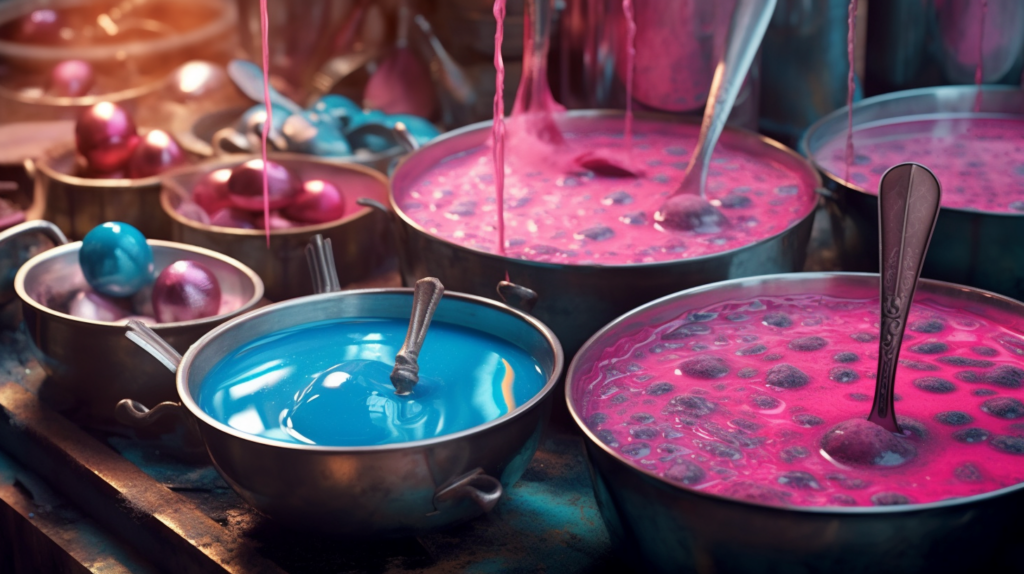 Iterating with AI: Examples and Strategies
Use Constraints and Ask for Details
If the AI is providing overly broad or off-topic responses, make your prompt more specific. You might add constraints like word limits, or ask the AI to include specific details.
Example: Before: "Write a blog introduction about AI in marketing." After: "Write a compelling, 100-word introduction for a blog post discussing the transformative role of AI in digital marketing."
Request a Certain Tone or Style
If you're unhappy with the tone or style of the output, you can ask the AI to change it.
Example: Before: "Write a blog post about AI's role in content creation." After: "Write an engaging and conversational blog post about how AI is revolutionizing content creation in marketing."
Ask the AI to Think Step-by-Step
If the AI's responses seem disjointed or illogical, you can ask it to explain its thought process step by step.
Example: Before: "What is the impact of AI on marketing strategies?" After: "Explain step-by-step how AI is influencing and shaping modern marketing strategies."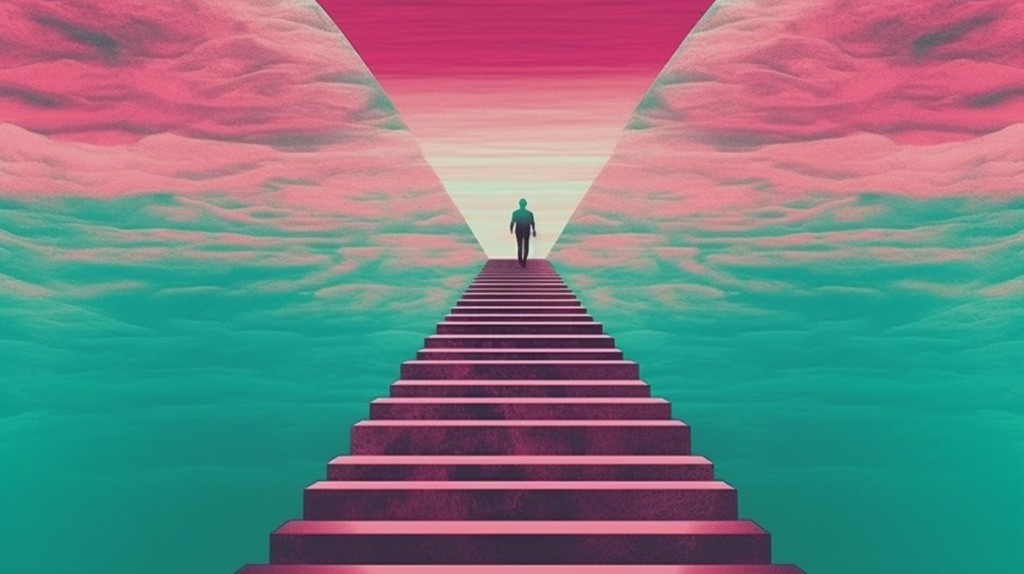 The Power of Prompting: Creating Effective AI Communication
Mastering the art of prompting can truly unlock the potential of AI in your marketing strategies. It enables you to guide the AI towards producing content that is more creative, accurate, and aligned with your goals.
Conclusion
Learning to iterate effectively with AI is a crucial skill in today's AI-driven marketing world. It can drastically improve the quality of content produced and open up new avenues of creativity.
Are you ready to harness the power of AI for your business? Check out our comprehensive course at AISmartMarketing.com. Let's unlock the potential of AI together and transform your marketing strategies into an innovative powerhouse.